One-stop care
We have been caring and supporting people in their homes since 1998 in Wiesbaden and the surrounding area. Our Home care has contracts with all health
and long-term care insurance funds and is a Member of the German Nursing Association (DPV)
Our Services
What We Do
A growing body of research shows that those who live in a caring, connected environment enjoy greater health and well-being than those who are isolated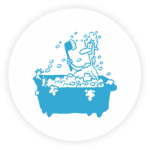 Consultation
Individual care advice, support with the care level classification, as well as consultation language according to 137Abs. 3.Sgb XI.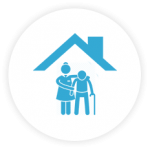 Support
Best possible orientation in everyday life through conversation, walks, cooking together, shopping and memory training.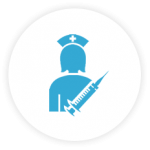 Care & Treatment
Basic care, individual care and treatment care  according to medical prescription. For older people and people in needs.