In a familiar environment
We care for people at home, in their familiar surroundings, because we know that we can meet their needs. We support individual independence and make a contribution to satisfaction.
Personally
The personal relationship – trust between the carer and the patient – is an essential pillar of our care, which also includes familiarity and respect. We also try to respect the linguistic habits of the people we care for and speak to them in their mother tongue.
Quality
Our care service fulfills all recognized care standards and quality guidelines.



What We DO
Our Services
A growing body of research shows that those who live in a caring, connected environment enjoy greater health and well-being than those who are isolated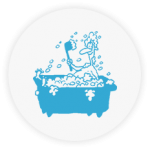 Consultation
Individual care advice, support with the care level classification, as well as consultation language according to 137Abs. 3.Sgb XI.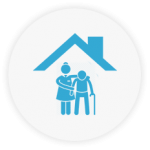 Support
Best possible orientation in everyday life through conversation, walks, cooking together, shopping and memory training.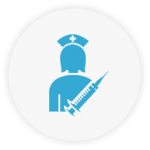 Care & Treatment
Basic, individual and treatment care according to medical prescription. For older people and people with special needs.