Our Services
What We Do
A growing body of research shows that those who live in a caring, connected environment enjoy greater health and well-being than those who are isolated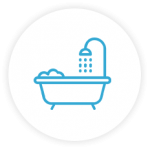 Basic Care
Covers all areas of daily personal care, as well as preventive measures and advice to prevent secondary diseases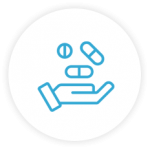 Treatment Care
Includes all of your doctor's
medical prescriptions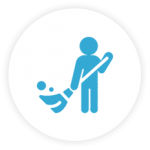 Housekeeping
Includes domestic help and supports you in all
important areas of life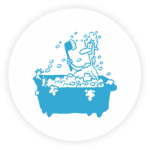 Consultation
Individual care advice, support with the care level classification, as well as consultation language according to 137Abs. 3.Sgb XI.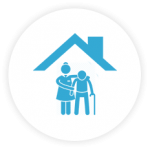 Support
Best possible orientation in everyday life through conversation, walks, cooking together, shopping and memory training.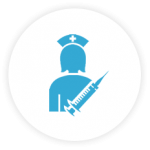 Care & Treatment
Basic care, individual care and treatment care  according to medical prescription. For older people and people in needs.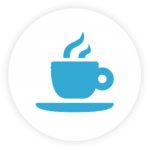 The senior cafe
The senior cafe also offers advice on all questions relating to outpatient health care (for dates, see the current notice or on request).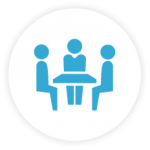 Theme evenings
Outpatient health care is the focus of the evenings that we present with our partners. Questions can be clarified during or after the discussion (for dates, see current notice or on request).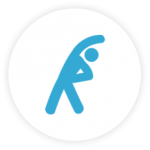 Senior Gymnastics
To maintain mobility and to ensure independence in everyday life, as well as to prevent the deterioration of the general condition.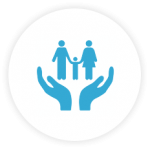 Family Care
Families or single parents who have children under the age of 14 and who are unable to manage their household due to their illness, treatment or other compelling reasons.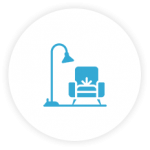 Assisted living room
Older men and women in assisted living have the possibility of the hour to come out of their homes and cozy to make new friends.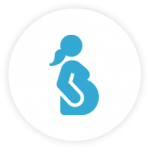 Home help
in high-risk Pregnancies